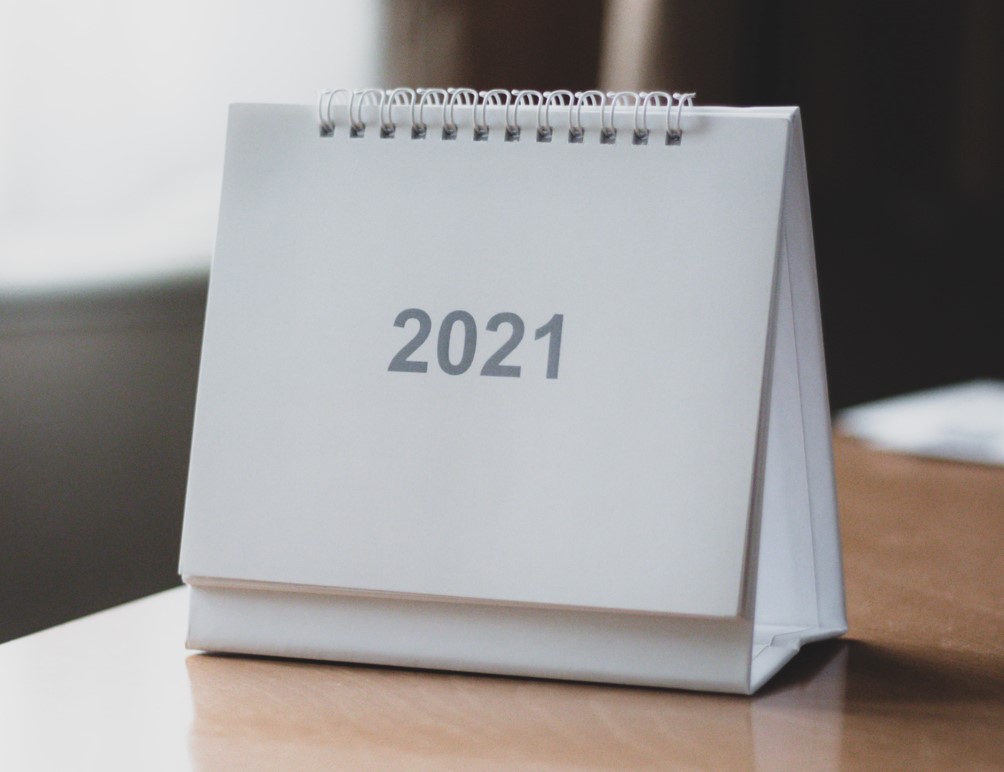 2021 in Review
2021 Retrospective
This was quite the year, both professionally and personally.
Career wise, I started an awesome position at Swipe Ix which is the first company that I have seen do fully remote correctly and has a better culture than some companies pre-covid.
I wrote about 8 articles, plus about 3 more for WarpURL.
Speaking about WarpURL, it's a product I tried to side hustle. I launched early access just after July but after a few months decided to put the project into hibernation. I spent a lot of months on the project and learned so much having done every aspect of the product. You can read more about the decision here
I continued to run the AWS PTA Meetup, month-to-month.
🍰 We are celebrating our 2 year birthday. Our community has grown to 1k members, and we continued to have events during Covid. We uploaded 18 videos to our YouTube channel below.https://t.co/uhzjOBf4uT

Stay tuned for re:Invent recap in January!

— Pretoria AWS Meetup (@awspta) December 6, 2021
I spoke at 1 AWS PTA meetup session and 1 InfoQ roundtable about Maintaining Software Quality with Microservices. The highlight has to be my talk at the Serverless Summit 2021, which is the biggest event I have done so far.
I had two interviews/YouTube recordings are available:
I am really disappointed that I couldn't go to re:Invent. South Africa discovered the new Omicron variant and the world decided to just close its borders the week before re:Invent. I also had Covid beginning of the year (before South Africa had vaccines) which was just terrible, I wouldn't wish it on my worst enemy, we had all the symptoms 😞.
I also had a blast chatting to Kai Hendry about microservices and how they are not the silver bullet you might think they are, YouTube recording available here.
I am already building the next side project, that might be ready for public eyes around February. Hitting a lot closer to home, to the AWS audience I know best this time. If you are managing and login into multiple AWS accounts to use the console/portal and connecting to multiple bastions on a daily basis for SSH tunnels, then my next project is for you. If you are reading this, hit me up and we can do an early access/sneak peek.
Probably one of my best achievements this year is that I finally cleared a few songs on Beat Saber (Oculus Quest 2) on Expert, not a perfect score but it is something I am proud of. It is also not just any songs, the ones from Linkin Park, which feels much more difficult than the rest of the songs on Expert.
---
I finally got married in this pandemic, having had rescheduled from the year before. We couldn't do the honeymoon overseas but went to Sedgefield, a beautiful little place next to the coast.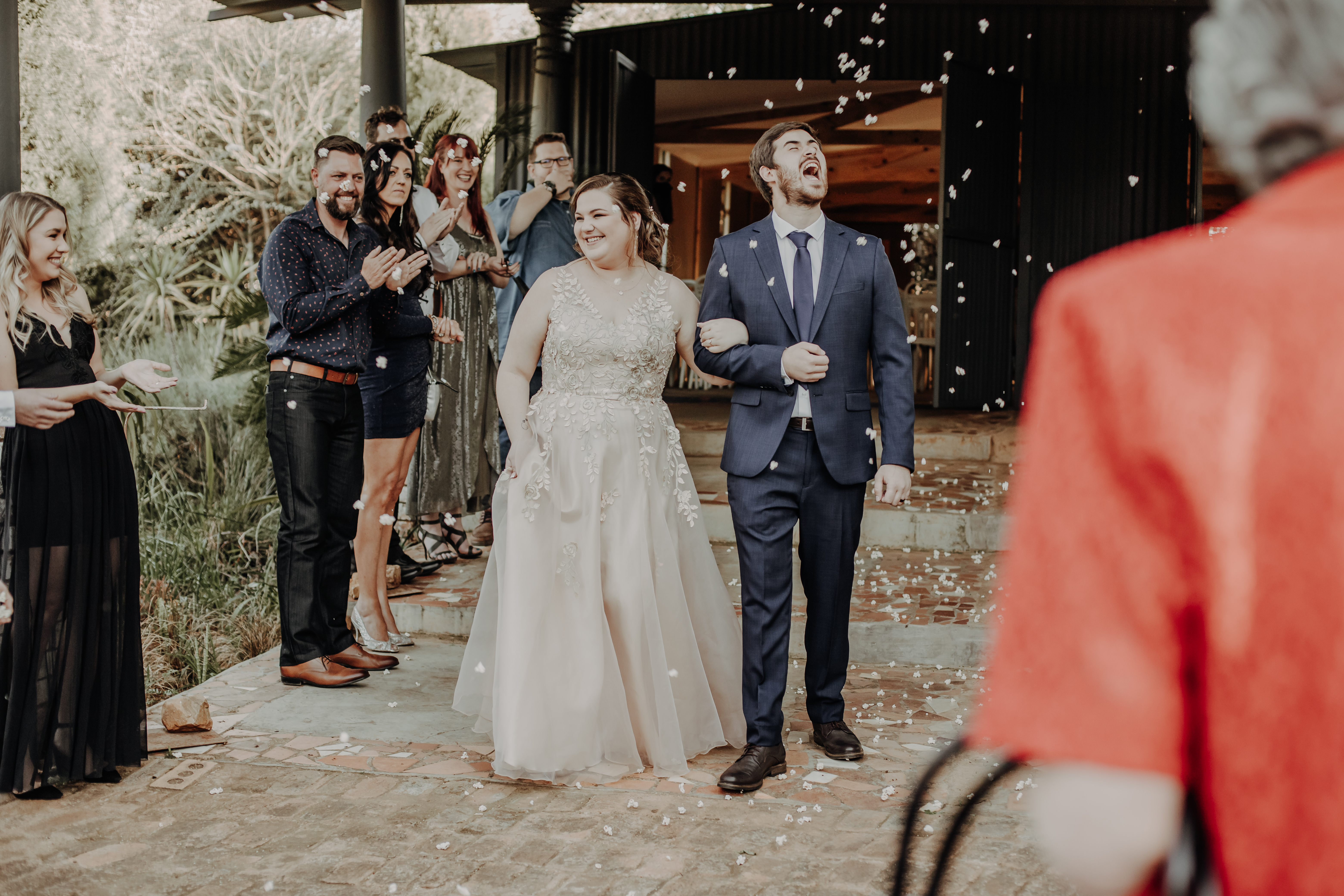 Wedding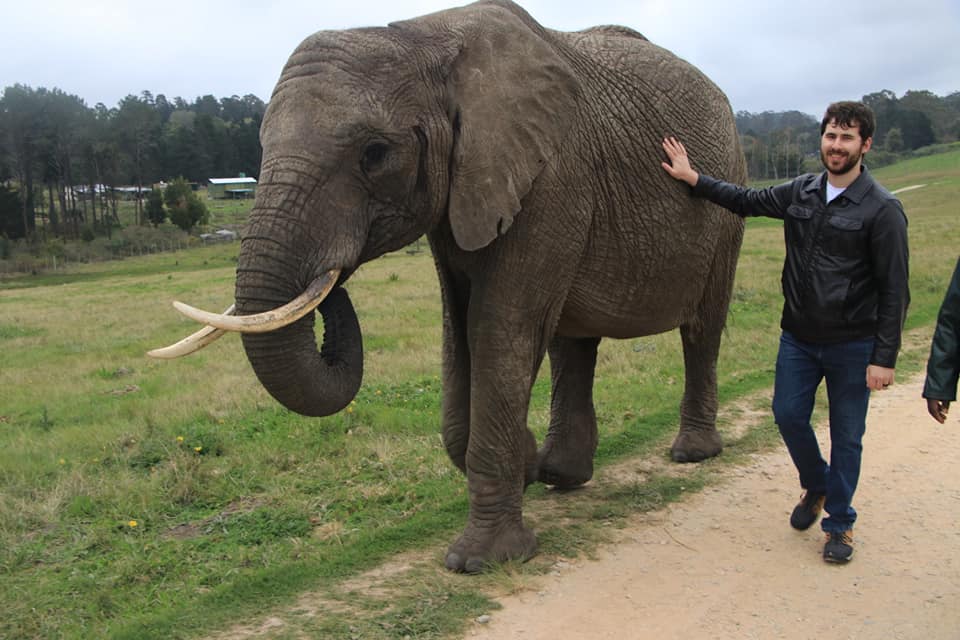 Walking with Elephants
Picked up a new hobby, yeah the sourdough bug bit me. I can now make pretty decent sourdough bread, English muffins, focaccias and sourdough based pizzas.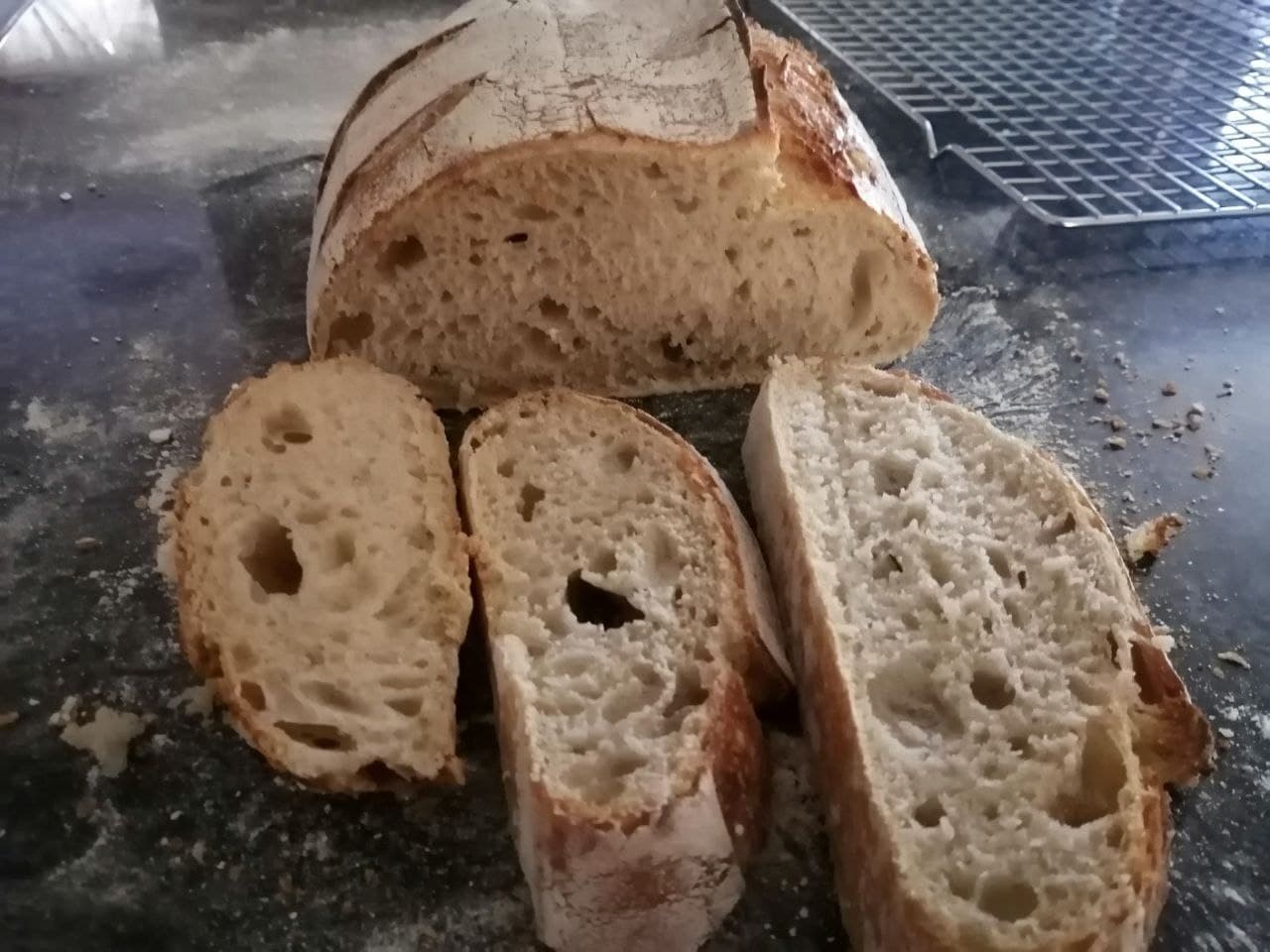 Sourdough bread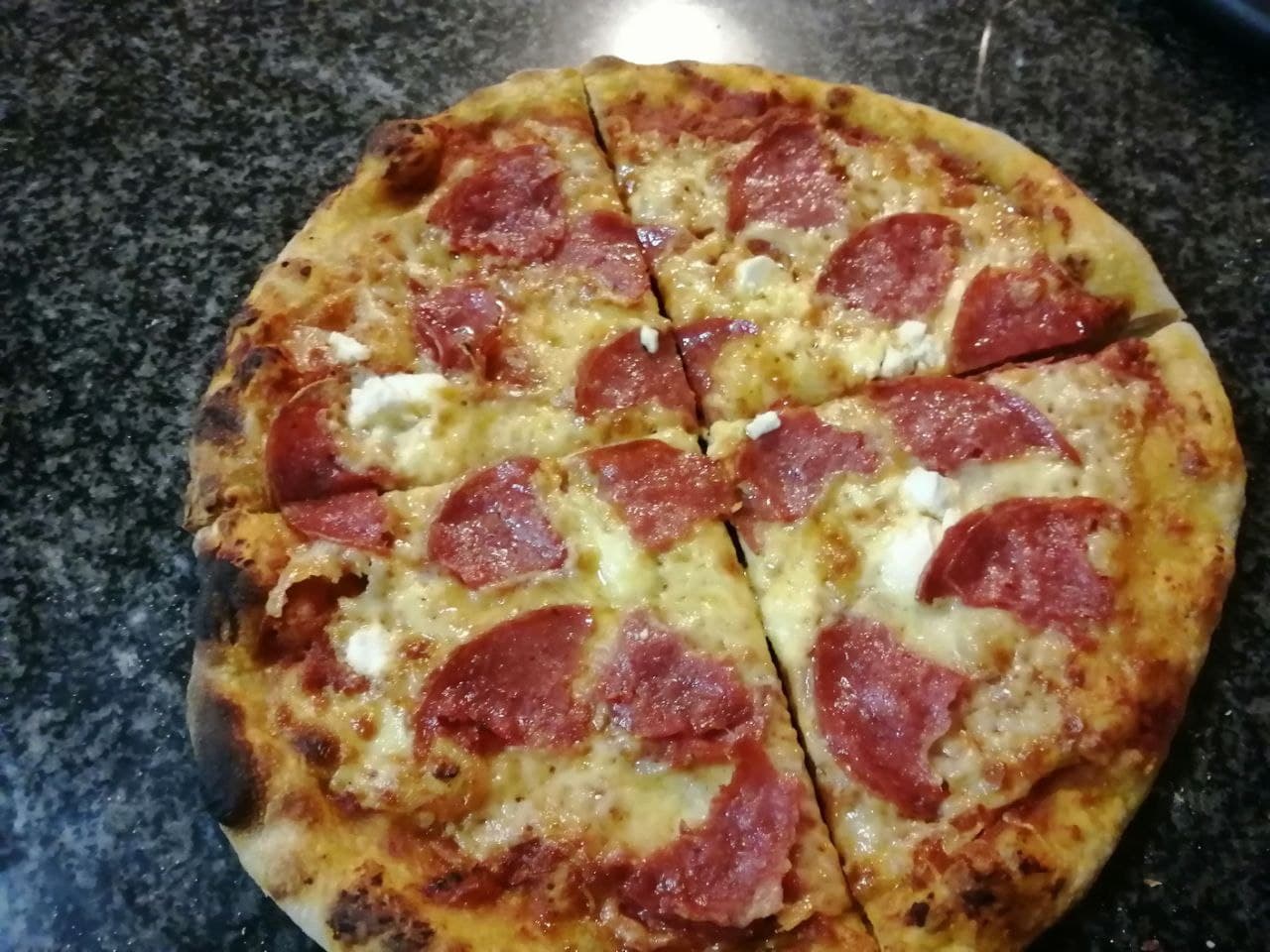 Pizza
Other noteworthy events:
Got a second dog child.
Shot some machine guns and old WW2 snipers for my brother's bachelor.
Got a spin in one of my dream cars, the Nissan GTR.
Walked with Elephants.
Finally, got that nixie clock.
Made some internet friends, Kai Hendry and Daniel Michaels to name just a few.
---
---